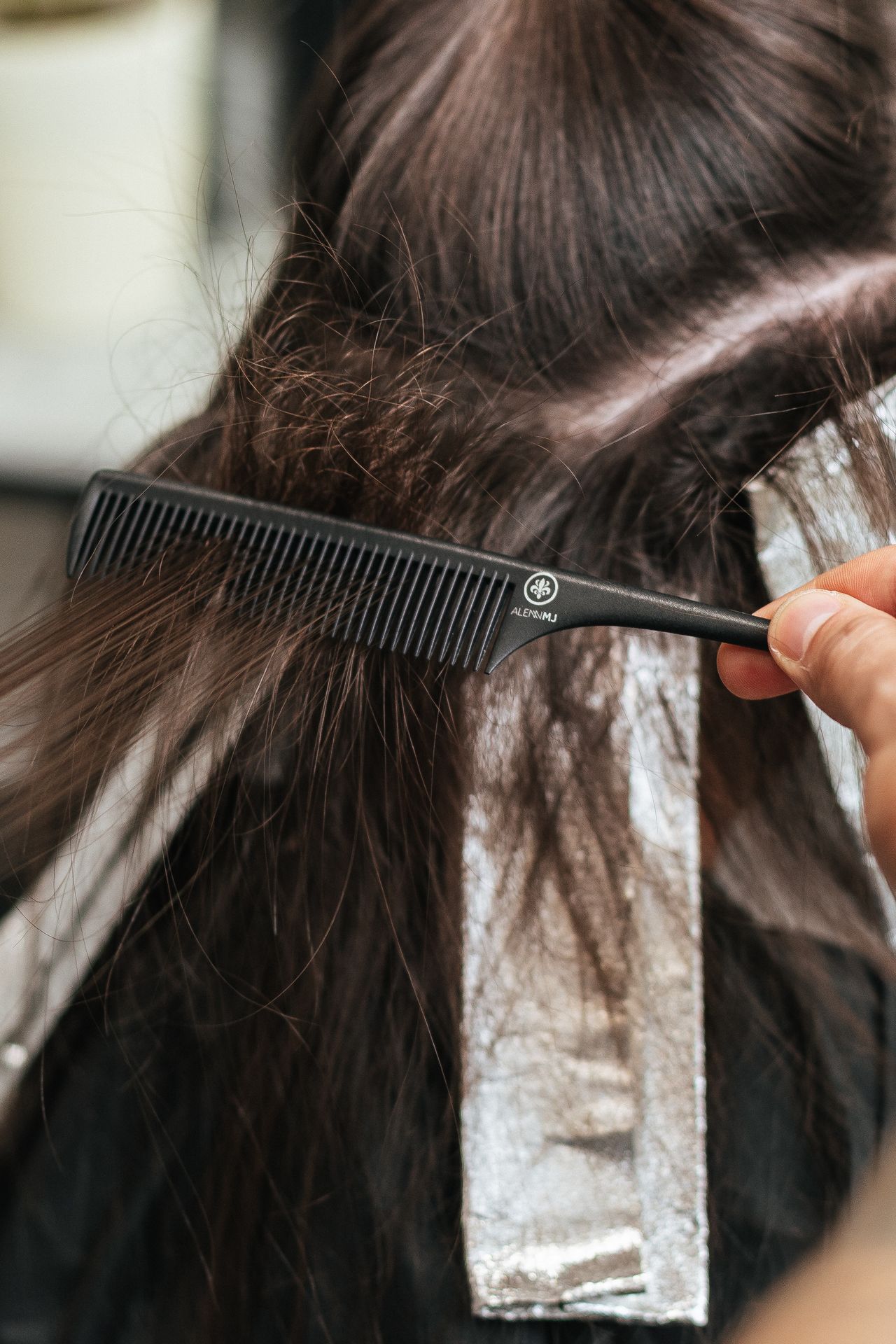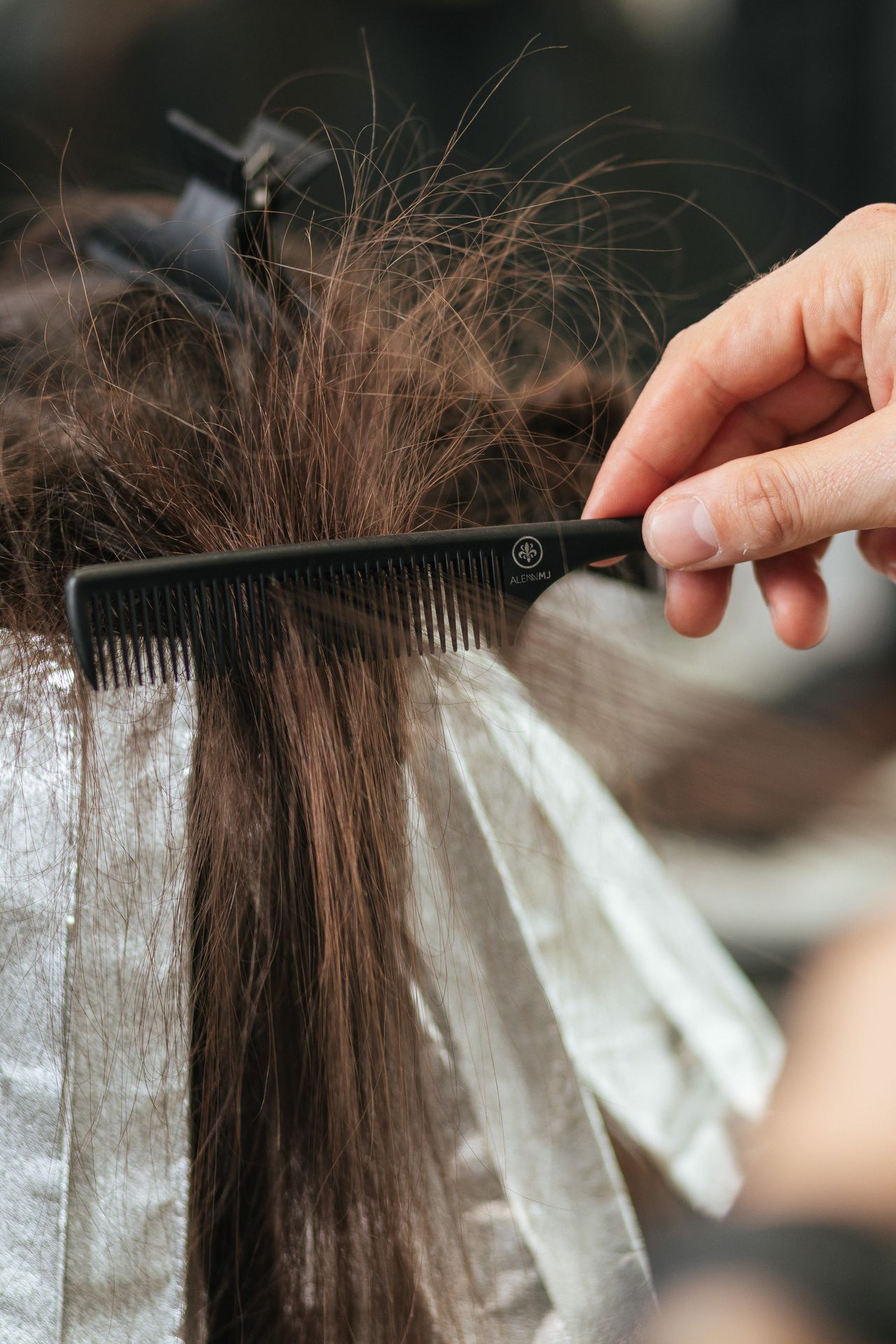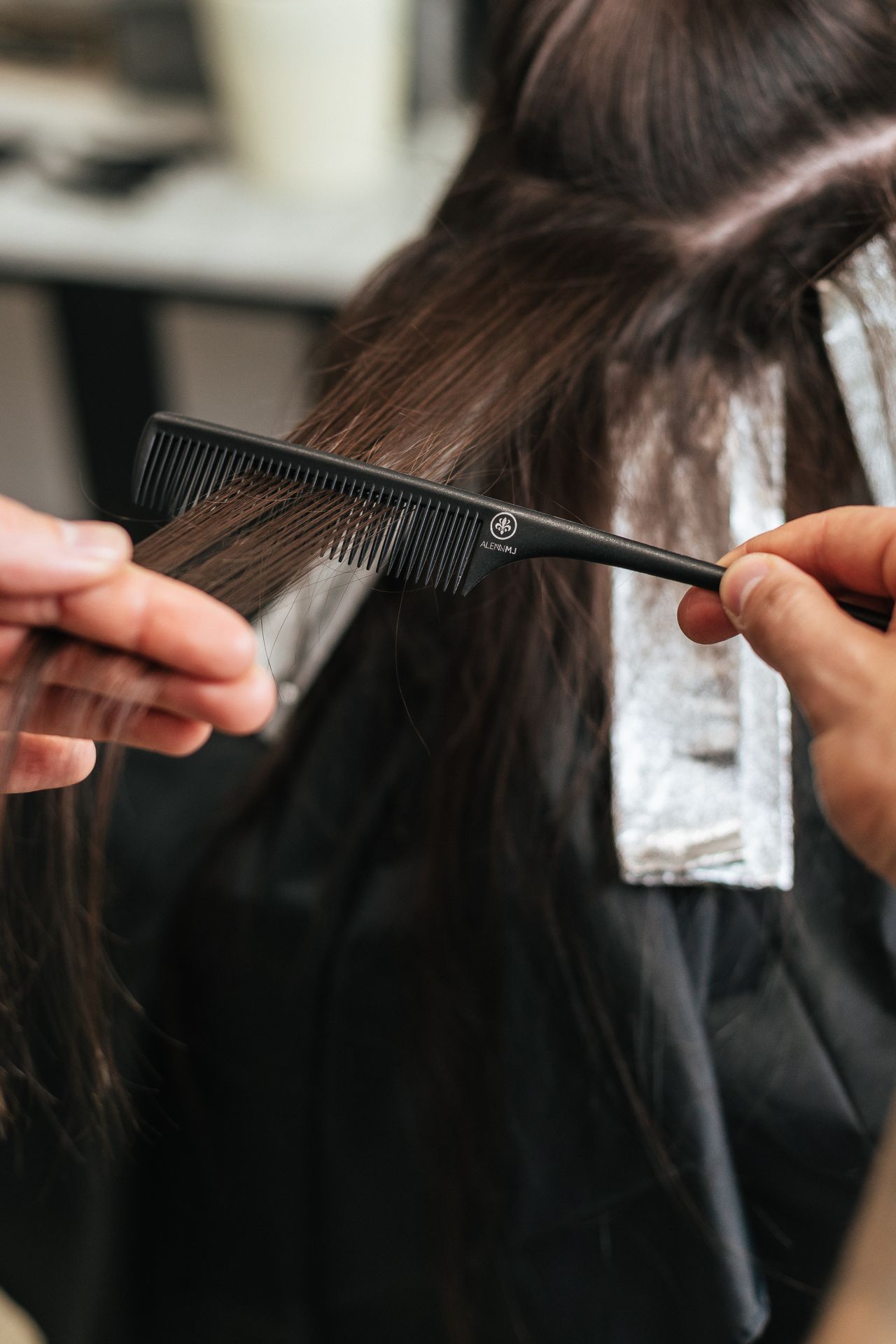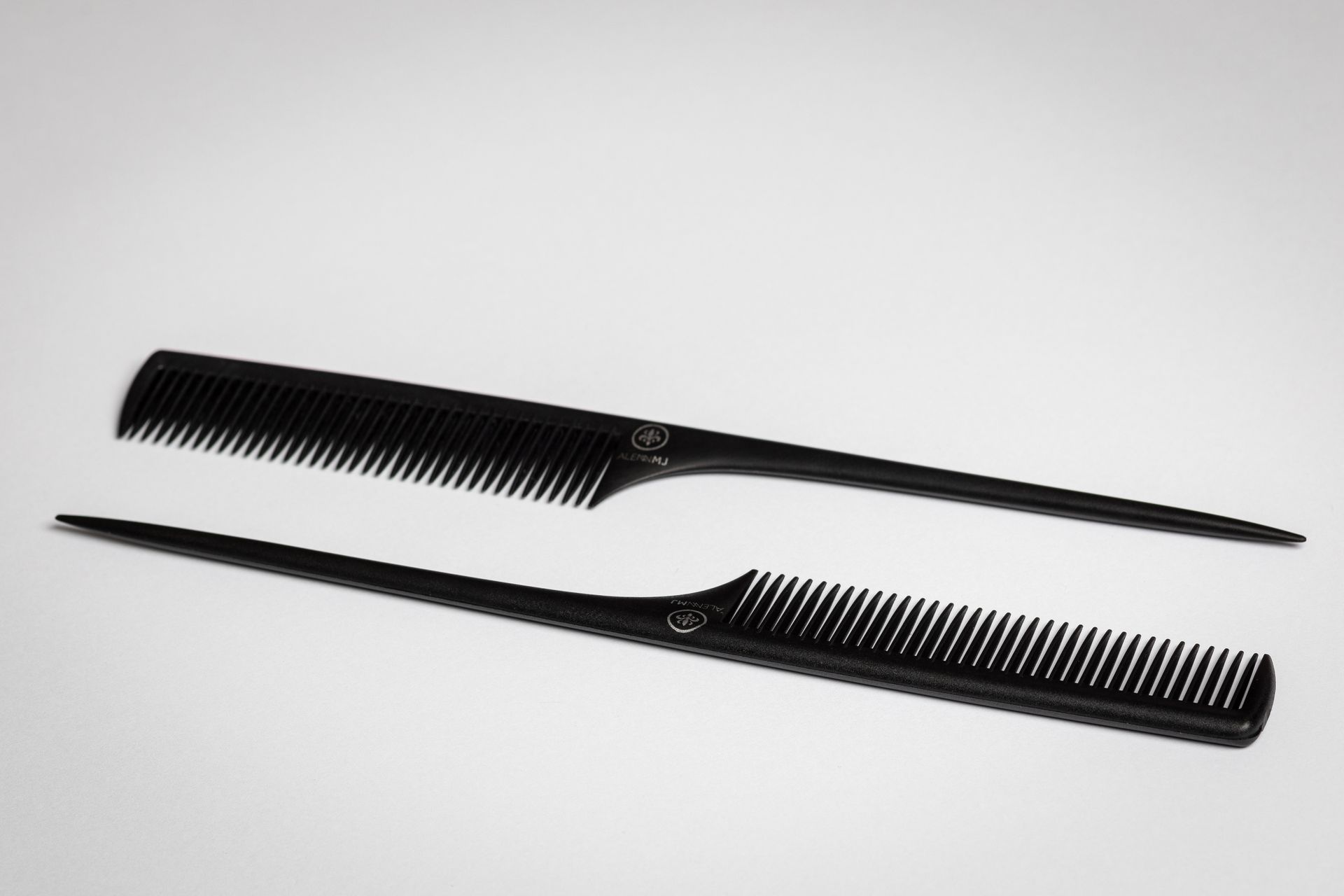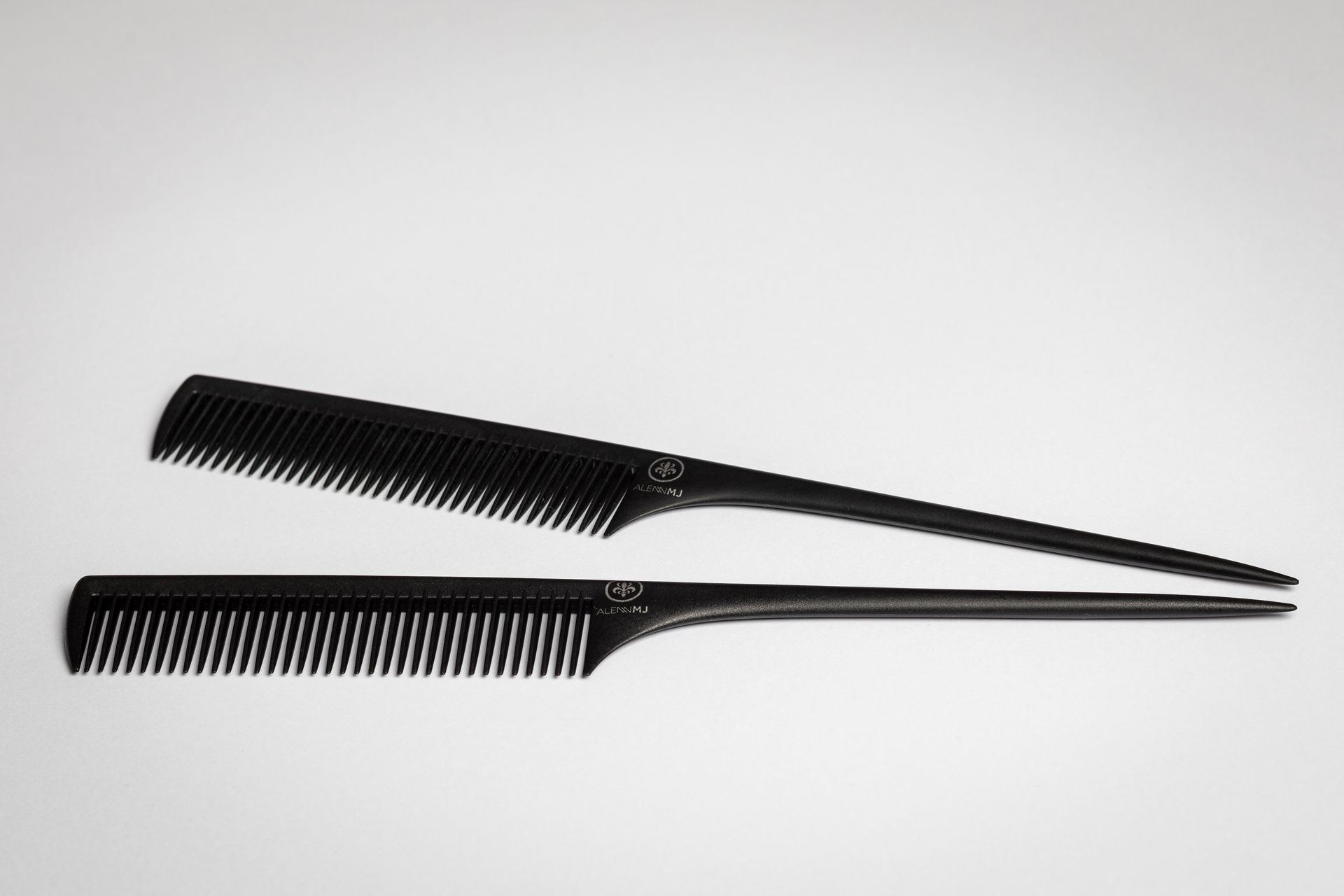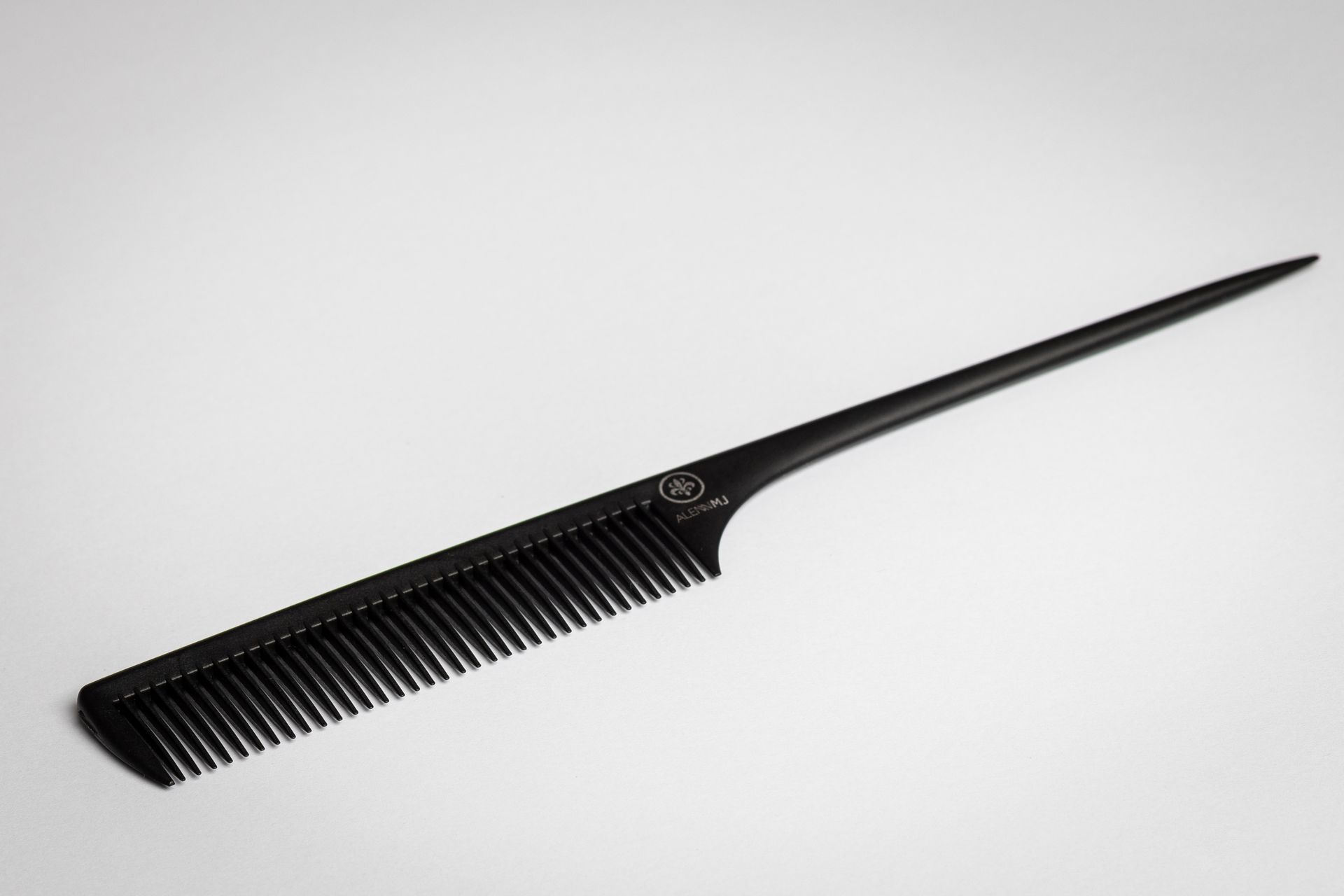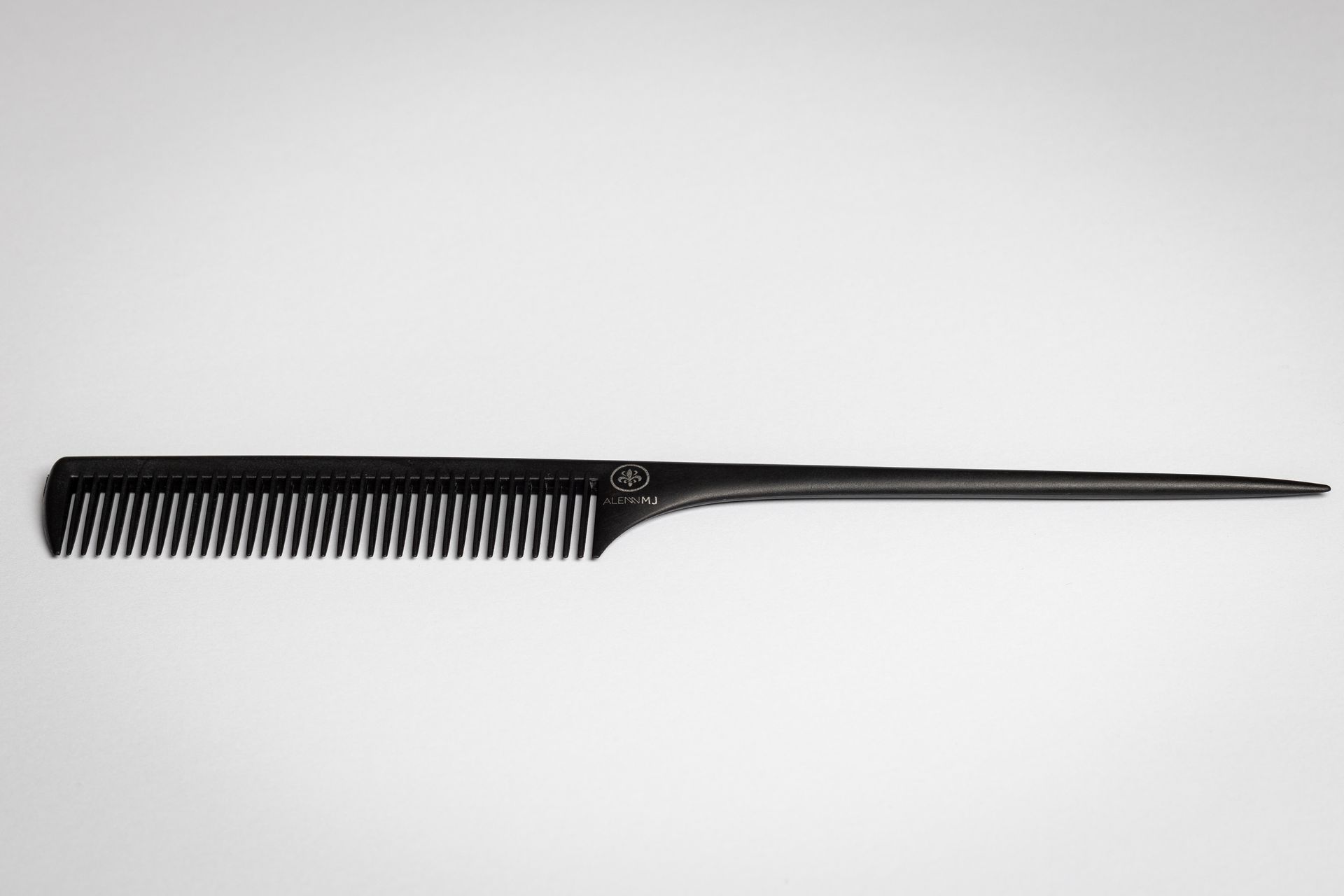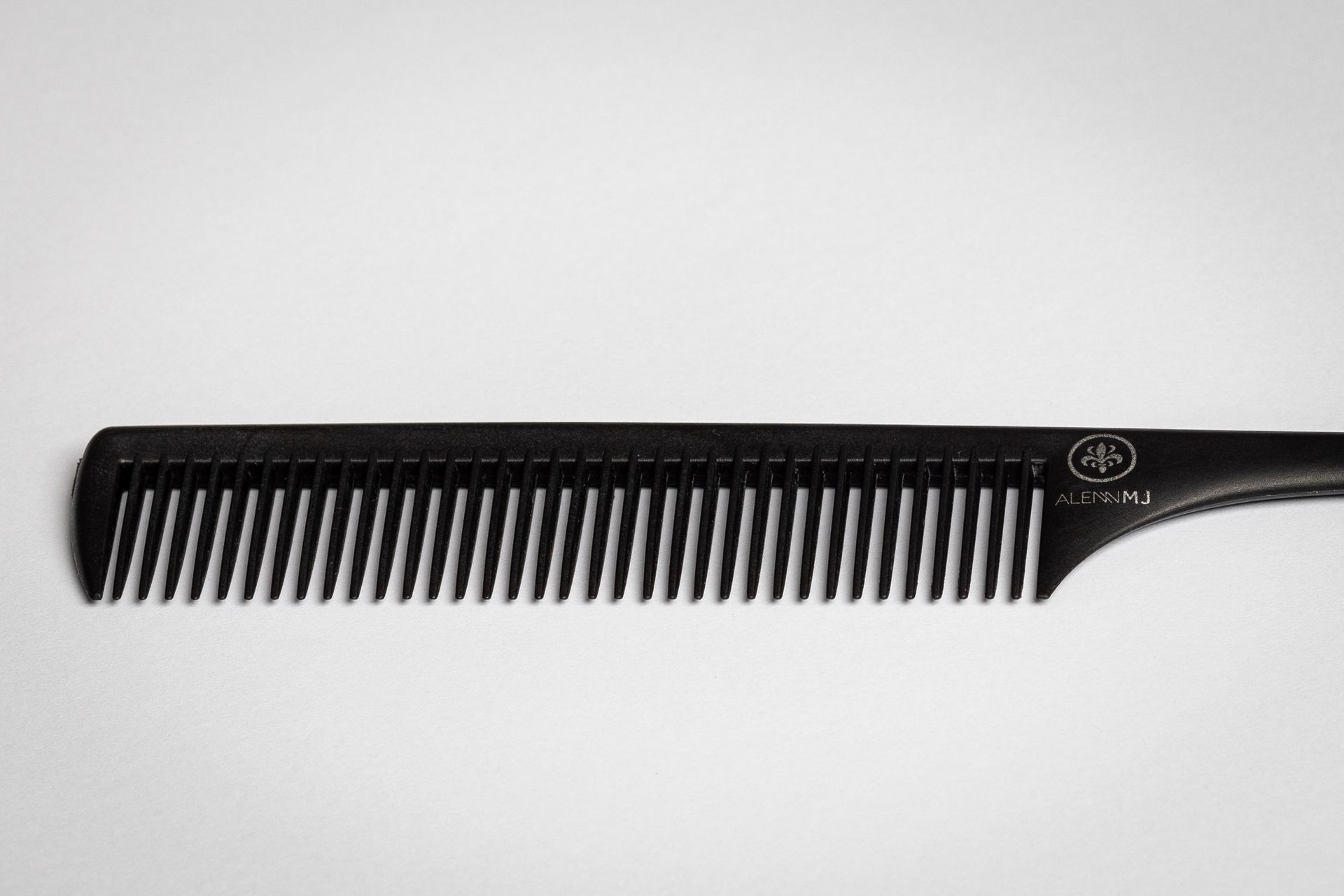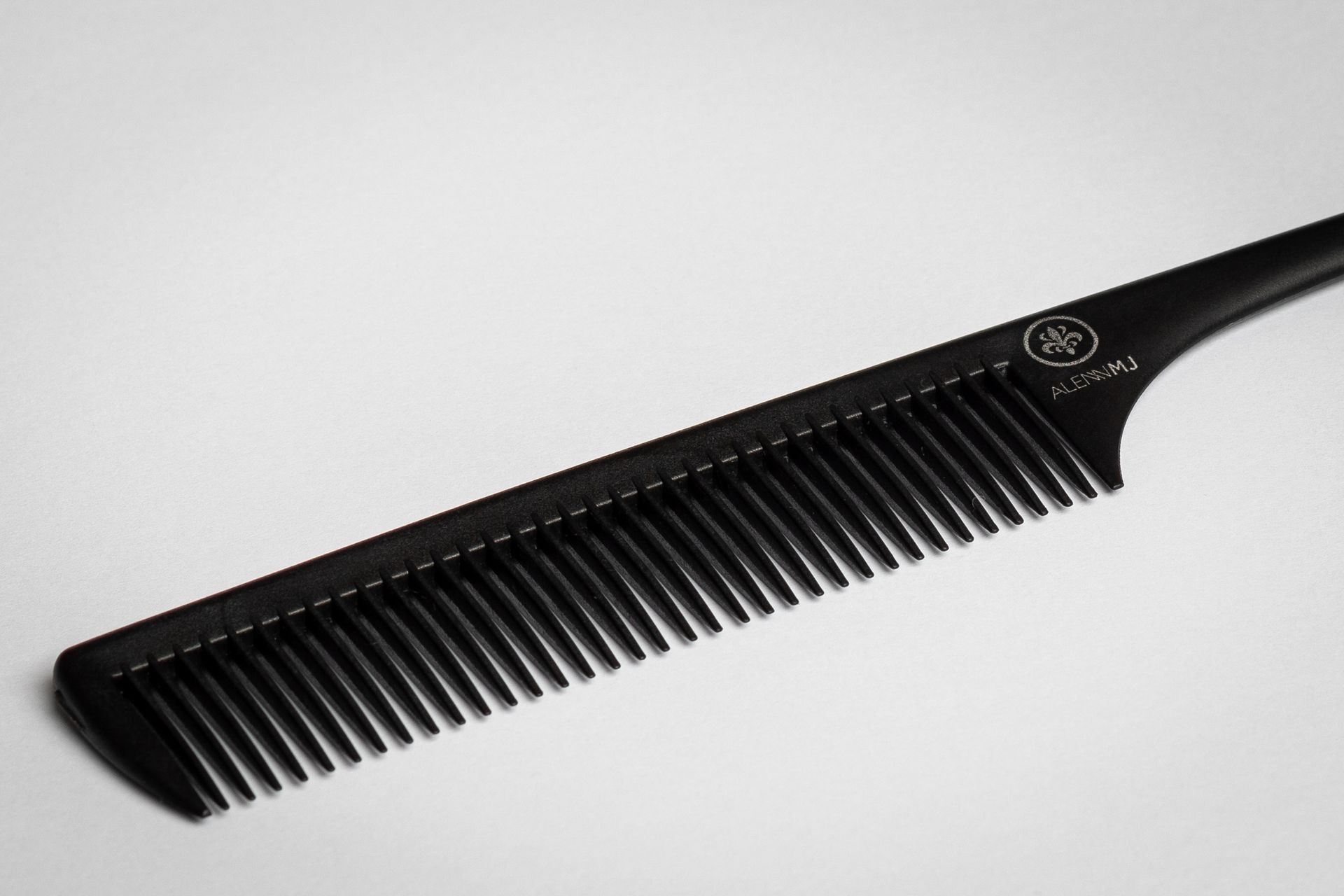 In stock
Alennmj TT comb
€ 14,99
Alennmj TT carbon handle comb. NEW DEVELOPMENT from Alennmj ideal for Highlights, Board Balayage…
Description

Additional information
Alennmj TT carbon handle comb.
NEW DEVELOPMENT from Alennmj ideal for Highlights, Board Balayage techniques, Airtouch, Freehand Balayage.
It helps us to create perfect teasing in every type of hair . Anti-static professional comb for professionals, large teeth for teasing and toning .
Incredibly light and easy to use. Pay attention to the quantity of the section to reach desired results. Make everything faster and easier and super comfortable to work in a team.
Akennmj's TT  NEW DEVELOPMENT reduces stress and pain when teasing and toning the har.
The comb glides gently through the hair
High-quality carbon  large teeth comb
Resistant to all hair treatment and care products and is heat-resistant
Material absolutely hair and scalp friendly